Our Head Office epitomises our award winning Great Place to Work – filled with a dedicated and passionate team of people who all excel at what they do. There's a perfect mix of hard work, collaboration and fun and you will witness close knit teams all pulling together to make Lindt & Sprungli UK the unique place that it is.
Our offices are vibrant and friendly and our onsite gym runs daily yoga, pilates and HIIT classes. Our charity committee runs regular charitable events in the office as well as many other external charity fundraisers, which are open to everyone. These include the London Marathon and The Thames Path Challenge! We also hold several other office events such as our "Learning Fest", DE&I Events, Summer BBQs, Summer and Christmas parties, Monthly Town Hall Meetings, plus lots of other activities throughout the year. There really is something for everyone, all of which help keep us all connected.
Situated at Bedfont Lakes there is access to two restaurants in the business park and plenty of green space around the offices to enjoy. We run a regular courtesy bus service to the offices from Feltham and Hatton Cross train stations plus we're conveniently located close to Heathrow airport.
You can find out more about all of Head Office functions below:
At Lindt, Finance plays a pivotal role in enabling the business to achieve its objectives through effective control of the financial environment. To help achieve our ambitions we are further defined into two sub functions, Commercial Finance and Accounting. The Accounting function is the technical side of finance. We make sure we're compliant with all the legal and financial frameworks in the UK. The Commercial Finance function acts as business partners to our commercial teams, including Sales and Marketing.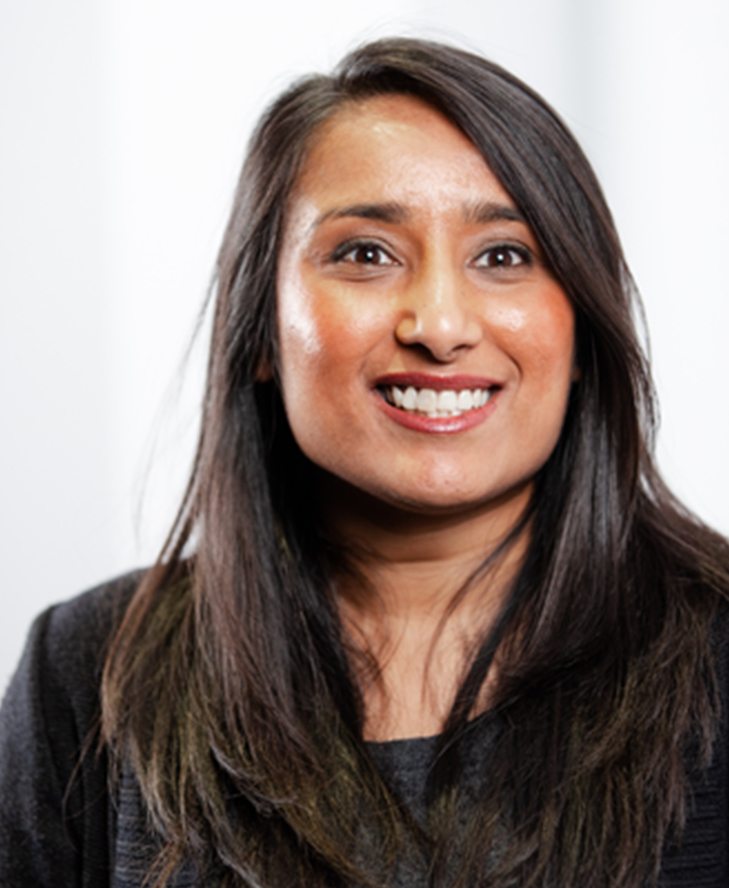 The best thing about working at Lindt is the friendly environment and the opportunities to learn and grow. My job is always evolving allowing me to develop.
Reena Shah
, Financial Accountant
At Lindt, Marketing plays a pivotal role in driving penetration growth by maximising the mental and physical availability of our brands. Working in Marketing requires a diverse skill set: amongst other things you need the analytical skills to join the dots of research and manage a P&L, the collaborative skills to partner with our retail partners to deliver outstanding premium visibility in-store and the creative skills to harness the power of our agencies and unlock a spark of magic. Ultimately Lindt Marketers need to have a passion for understanding the consumer and an ability to bring our great Brands to life.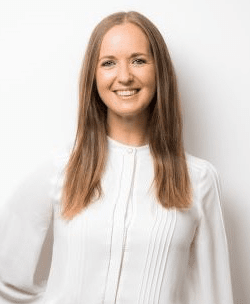 I am extremely grateful for the opportunities and support that Lindt has given me throughout the various international moves that I have undertaken in my career which has allowed me to continue to learn, grow and develop within my field. The UK team has been so warm and welcoming, and the team spirit and collaborative approach makes me feel inspired every day. I am so proud to work for a brand and company like Lindt.
Gemma Hayden
, Senior Brand Manager
Our People & Culture team play a pivotal support role for the store teams and are the glue that bring together commercial planning, marketing and operations to ensure we deliver the annual plan. This is achieved through collaborative business partnerships with Finance, People & Culture, Customer Marketing, Category Management and Supply Chain.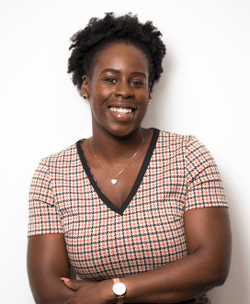 At Lindt we don't only enchant the world with chocolate but we are a family who cares about every individual in the company. This is another reason why I enjoy working for Lindt. You can always grow, develop and be your authentic self.
Vivian Kpabitey
, People Co-ordinator
IT at Lindt UK is providing innovative, effective value-added IT solutions to enhance company growth, and ultimately enabling all employees to work better. The first team/area within the IT organisation is the Infrastructure team, who provides a solid IT backbone and efficient IT support throughout the end user community. The second is the business applications team, who are responsible for developing and supporting our business critical applications such as SAP, Promax and Cognos.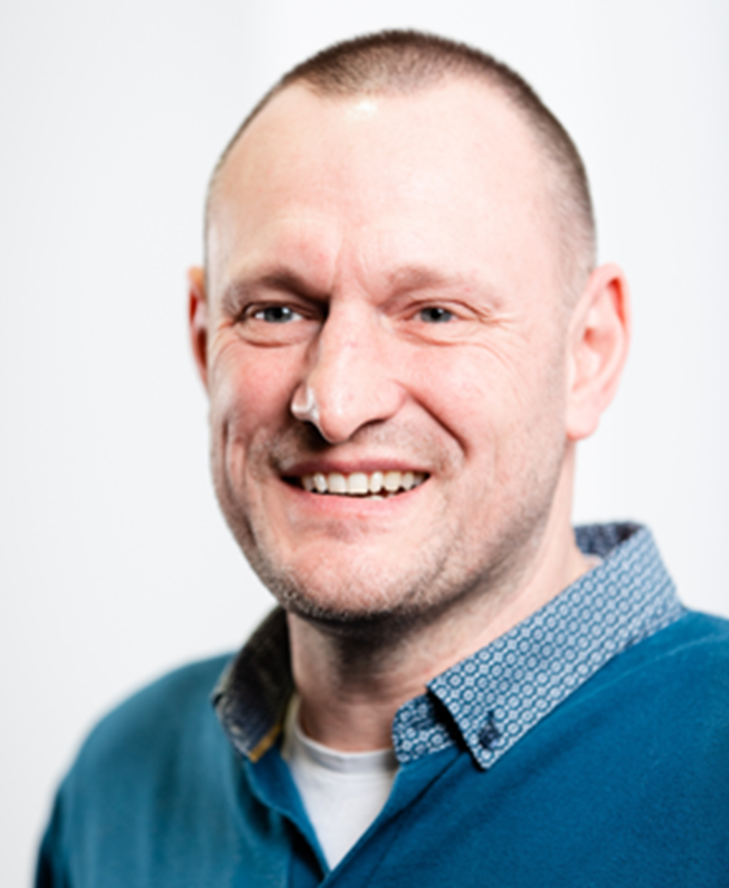 I love that I have a great degree of control and freedom within my job, where no day is the same and there is always something interesting going on.
Mark Reynolds
, Senior IT Workplace Engineer
The Supply Chain Team ensures that we have quality products delivered on time and in full, enabling profitable growth. Through expert knowledge and collaborative working we will deliver a "best in class" integrated Supply Chain, to support our business growth and delight both our customers and consumers. There are nine teams within the Supply Team organisation, these are: demand planning, supply planning, co packing, procurement, inventory, warehouse and distribution, customer service, consumer care and quality & compliance.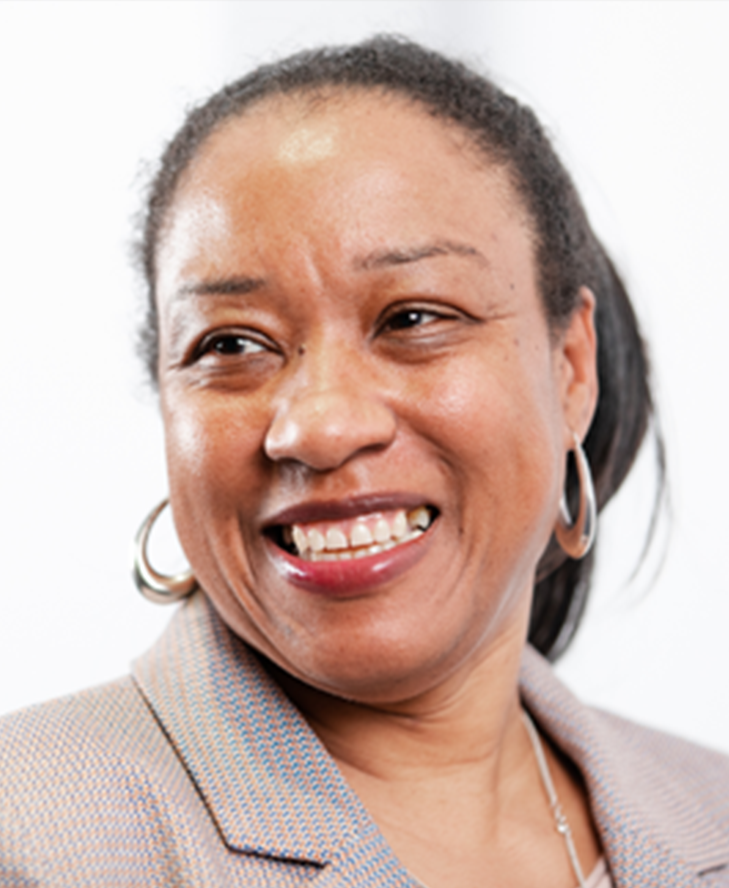 Lindt recognises the contribution put in by each and every person and everyone I work with at Lindt values my input. Lindt also gives me the opportunity to develop within my current role.
Sally Scoon
, Customer Services Co-ordinator
Our Sales team plays a pivotal role in developing and delivering the Commercial Plan. Our Head Office National Accounts Team do this by building close partnerships with our retailers whilst supporting the commercial operation of the business via our Business Operations Team. Our Field Team focus on winning discretionary space in store, ensuring everything is to planogram, maintaining stock pressure and building relationships with store managers.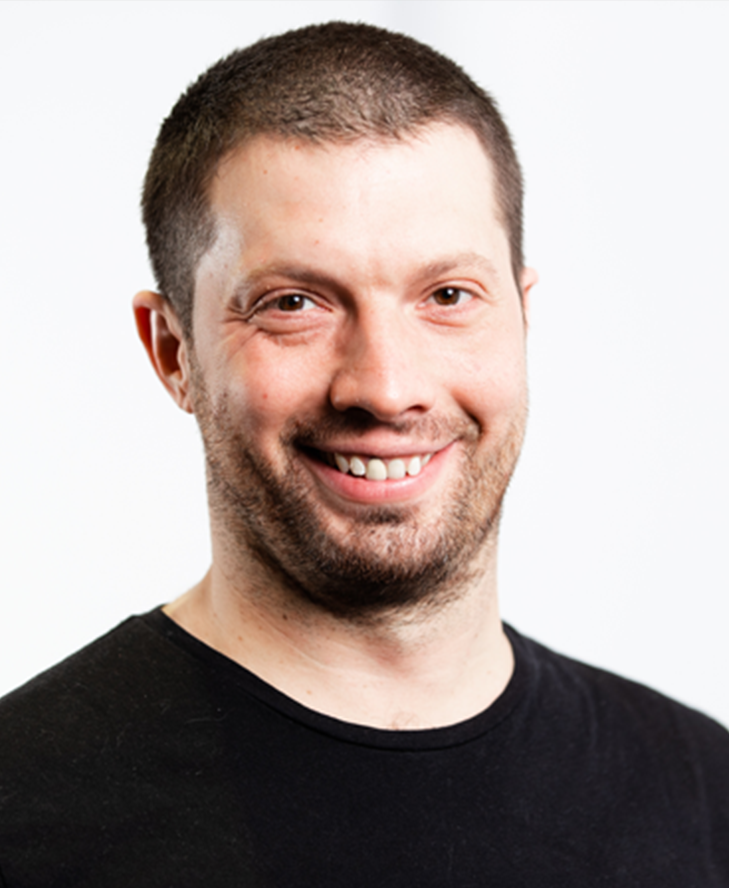 I was attracted to Lindt because I wanted the opportunity to make an impact in a growing business working with market leading brands. We have a clear plan, we achieve great things and we believe in what we do. All this while having lots of fun along the way!
Alex Karnacz
, Trade Sector Manager
Insight and Category Management puts the consumer and shopper at the heart of our plans, by focusing on insight to understand their behaviour. With this insight, we are able to develop great brand and category plans, to influence customers and ensure Lindt brands have outstanding visibility throughout the shopper journey in store.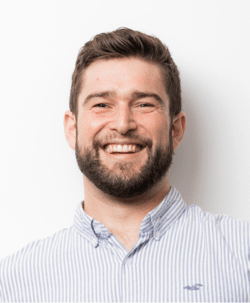 I was excited to join Lindt because of its reputation as a company that focuses on the development and wellbeing of its employees as well as the fantastic brands I would get to work on. Lindt has more than delivered on these expectations and it is genuinely a company that I am proud to tell people I work for.
Adam Scott
, Category Manager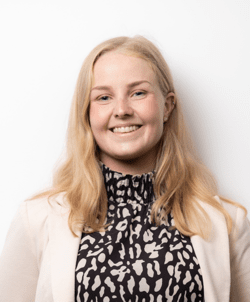 I was taught at university that a company's unique selling point is their employees and working at Lindt I have experienced why this is true. What makes Lindt really special is the people who work here (as well as the chocolate!). I transitioned role from Field Sales to Head Office, and the supportive and trusting culture is unchanged throughout these different business areas. I feel inspired to grow, develop and evolve, and this is down to our fantastic people.
Charlie Tuite-Dalton
, Category Manager