We are a purpose and values driven organisation and as such place immense focus on the employee experience; enabling every single employee to be the best they can be through creating a culture of support, learning and purposeful performance. Our values at Lindt reflect who we are and what we stand for. Every single colleague at Lindt is a proud ambassador and our values help us all support each other to create our exceptional business. We have five values, drawn from the brilliant attitudes we all exhibit. They are for everyone at Lindt UK - for individuals, leaders, for our brands and our organisation as a whole. They compliment our Global Values and further strengthen our connection to the Lindt & Sprungli Global Community.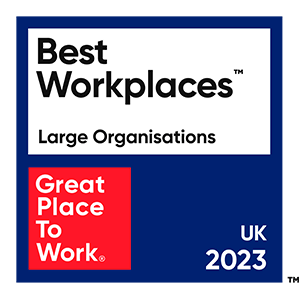 Our Values are the backbone of all the work we do here at Lindt UK and we have a passion to succeed, deliver results and get the right things done in the right way. Guided by our commitment to create moments to make everyone feel special, we have nurtured a culture we love to work in and a real belief that individual growth fuels business growth. Because of this we have been recognised as a Great Place to Work for the past 11 years and are so proud to be ranked in the top 20 UK's Best Workplaces™ 2022 list by @Great Place to Work UK.
Lindt & Sprüngli UK Ltd Great Place to Work UK | The global authority on workplace culture.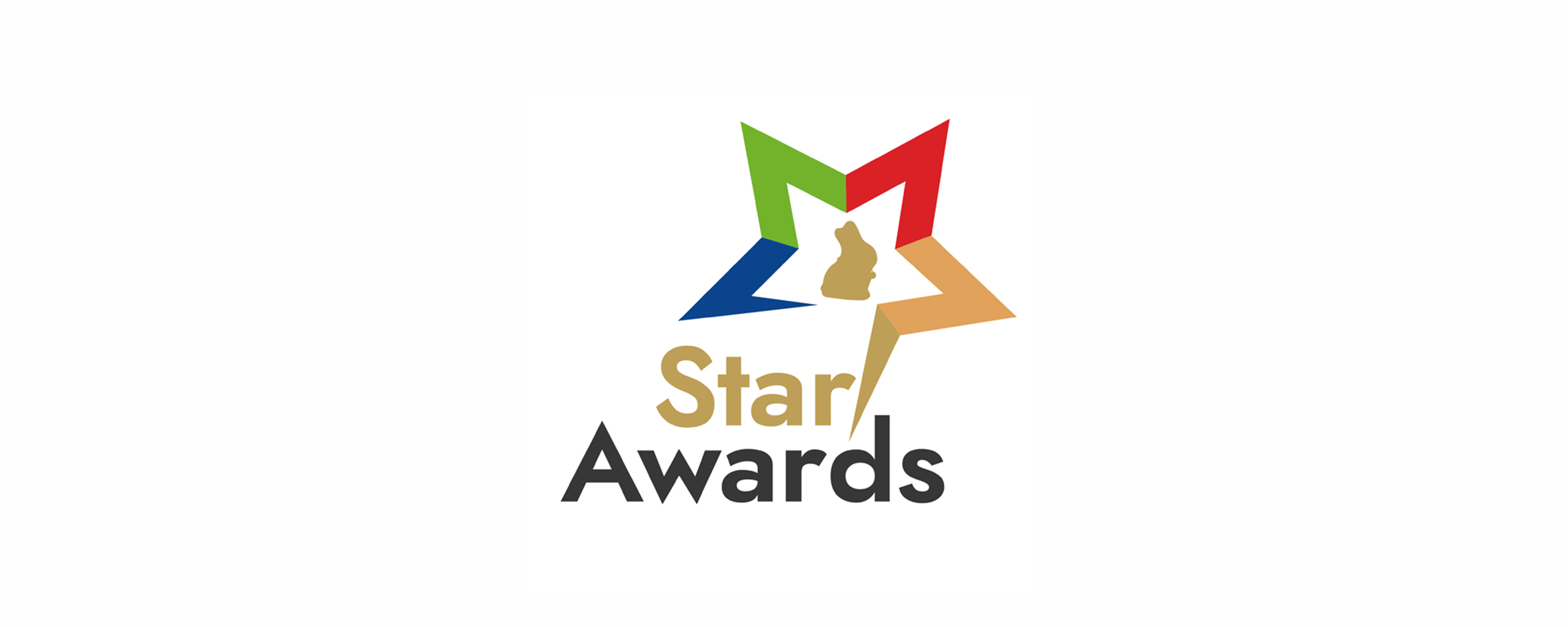 We know our people make an important impact every day – on others, on our business, helping us to achieve our vision and living our Values to the full. Our Star Awards are a way of celebrating our Shining Stars and making them feel special for the brilliant things they do every day.

ThankYou stars are about showing appreciation whenever you want however big or small.

RockStars and Team RockStars are inspirational awards to recognise an individual or team who has fully embodied our values.

Every quarter all our Rock Stars are automatically entered into the ShiningStar stage and can win a cash prize.

We have an amazing range of benefits available for everyone. Here is just some of what we offer!
Contributory Pension
Life Cover
Group Income Protection
25 days holiday rising to 29 days with length of service
Birthday Day Off
Holiday Trading
Monthly Chocolate Allowance
Volunteering Days
Discount Schemes
As a leading international chocolate producer, Lindt & Sprüngli is committed to conducting business in an ethical and socially responsible manner. The Lindt & Sprüngli Sustainability Plan is our strategy for creating long-term added value for society, the environment, and the economy. It is our pathway to becoming more sustainable along our entire value chain, from sourcing and production to packaging and consumption.
At Lindt & Sprüngli we take responsibility for every stage of the chocolate making process: from the selection of the cocoa beans to the production of the finished chocolate products. This means our chocolate is produced from 'bean to bar'. We understand that we can only make a meaningful impact on local conditions if we know exactly where our cocoa beans come from, who grew them and how they are produced. That is why we developed our own sustainability program for cocoa beans – The Lindt & Sprüngli Farming Program. We pride ourselves on using cocoa beans from our Farming Program in our chocolates. In 2021, more than 91,000 farmers participated in our Lindt & Sprüngli Farming Program and we achieved 100% traceability of our cocoa beans.
In 2021 Lindt & Sprüngli committed to defining science based targets (SBT), including a near term reduction target and a goal of reaching net-zero emissions in the long term. We plan to announce our Science Based Targets GHG Reduction Targets in 2023.
With regards to packaging, our specific long-term goal is to support the circular economy and address environmental risks by pushing for sustainable packaging solutions that deliver results, from source to disposal. We have five sustainable packaging commitments, including making 100% of our packaging recyclable; making 50% of our packaging from recycled materials and reducing virgin plastic by 20% by 2025.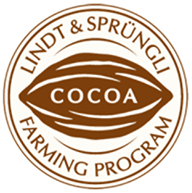 Everything we do here at Lindt is rooted in our values and this extends to our wider community. We encourage everyone to take two paid days for volunteering every year and our ambition is to achieve 250 volunteering days a year which has included: supporting schools, hospices, animal shelters and other communities in crisis.
We enjoy giving back to our communities and encourage everyone to fundraise. We have partnered with the NSPCC since 2016 and in that time we have become the headline sponsors of the NSPCC Christmas Campaign. Every year we commit to raising £100,000 for the NSPCC and involve employees in fundraising activities, offering Marathon places and involvement in other NSPCC events to Lindt employees.
No jobs have been viewed recently.